Introduction
If you're looking for a city with plenty of activities to keep everyone in the family happy, Bucharest is the perfect place. From museums and zoos to parks and gardens, there's something for everyone. In this blog post, we'll share some of the best attractions in Bucharest for kids, families, and couples, giving you plenty of options for How to Spend a Day in Bucharest.
The Best Attractions for Kids in Bucharest.
The Grigore Antipa Nature Museum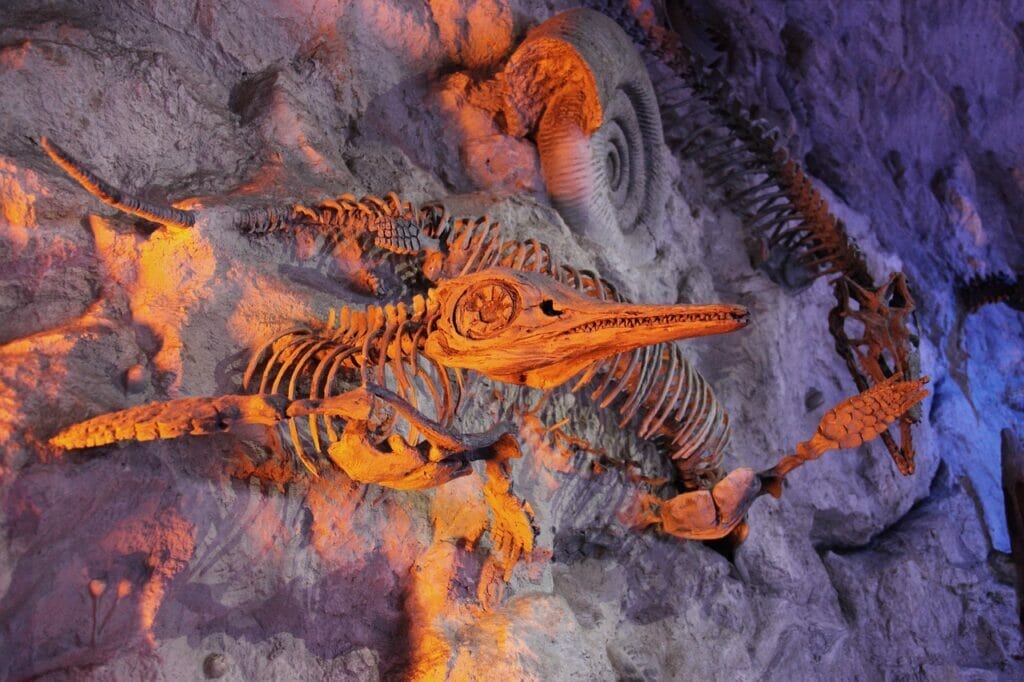 The Grigore Antipa Nature Museum is the perfect place for kids to learn about ancient giant animals, and various nature habitats from Romania as well as from other countries. The museum has a wide variety of interactive exhibits, as well as a playground and a café.
The Bucharest Zoo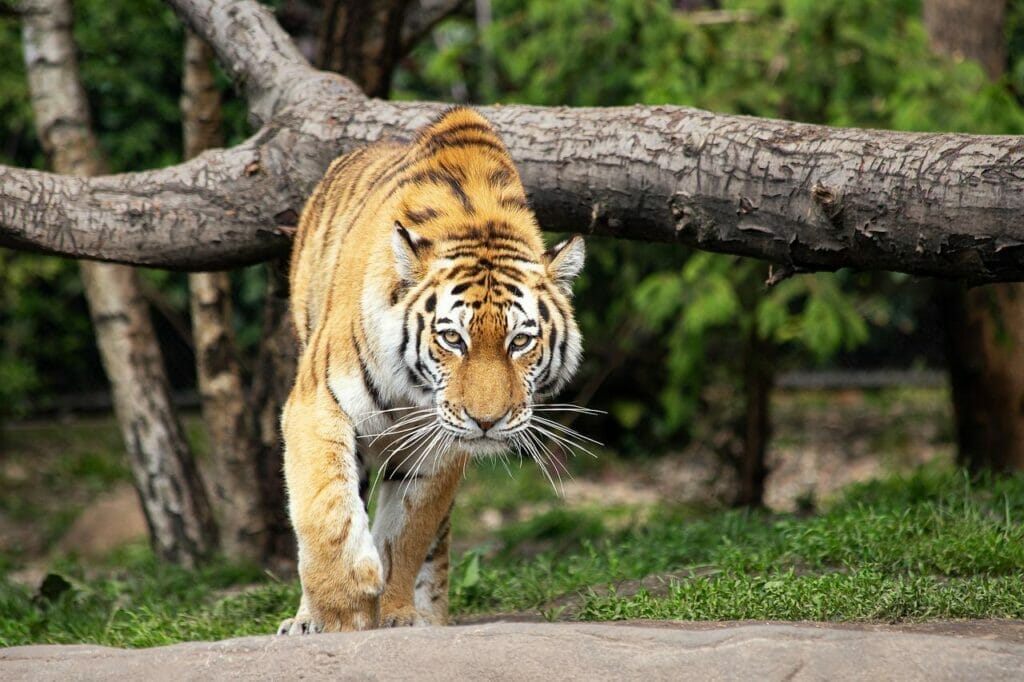 There are few things in this world that can make children more excited than a visit to a zoo. Unfortunately, the cost of admission to most zoos has been prohibitive for many families. The Bucharest Zoo is a great place for kids to see a variety of animals, from lions and tigers to monkeys and reptiles, and it's admission fee is quite small.
Casa Experimentelor – Romanian Science Center
There are many places that kids can go to have fun, but sometimes a museum it's not the place that brings out the best memories. There is one place that has a pretty cool concept " Casa Experimentelor" ia place for children to have fun while learning how stuff works. It's a combination of a science center and a playground. It's actually a really cool place. You don't have to worry about getting bored, as it has over 100 experiments for you to try along with your kids. You can have so much fun learning about different subjects, including physics, chemistry, maths and biology. You can interact with every exhibit in the center, as it aims to promote individual discovery and mystery.
The Best Attractions for Families in Bucharest.
The Herastrau Park
The Herastrau Park is the perfect place to spend a day with the family in Bucharest. This large park has something for everyone, with a playground for the kids, a lake for fishing or boating, and plenty of walking and biking trails. There is also a restaurant and café onsite, making it easy to grab a bite to eat.
The Palace of Parliament
The Palace of Parliament is another great option for families, as it offers both educational and entertainment value. Visitors can take a guided tour of the building to learn about its history and architecture, then explore the interactive exhibits at the Romanian History Museum. Afterward, families can relax in the Izvor Park, just outside or visit one of the many nearby shops and restaurants.
The Botanical Garden
There are many beautiful sights to see in Bucharest, Romania, but the city's Botanical garden is one of the most incredible. Botanical gardens are a great place for people to learn about the plant kingdom. The indoor and outdoor areas offer children a range of activities to enjoy, many of which are educational.
How to Spend a Day in Bucharest: Attractions for Couples.
The Romanian Athenaeum
The Romanian Athenaeum is one of the most beautiful buildings in Bucharest and the perfect place for a romantic outing. Romania's Palace of the Romanian Athenaeum was inaugurated in 1878 and concerts began to be held in this hall. The Romanian Athenaeum became the headquarters of the Philharmonic and at the same time a symbol of Bucharest. It features a stunning concert hall with a domed ceiling decorated with frescoes.
The Cismigiu Gardens
The Cismigiu Gardens are another great spot for couples looking to enjoy some time together outdoors. The gardens, which date back to 1847, feature winding paths, ponds, fountains, and plenty of green space to relax in. There is also a charming cafe, a restaurant and several refreshment vendors throughout the gardens, making it the perfect place to enjoy a coffee or light bite with your partner.
The Triumphal Arch
The Triumphal Arch is one of Bucharest's most iconic landmarks and makes for a romantic photo op for couples visiting the city. The arch was built in 1922 to commemorate Romania's victory in World War I and stands at 72 feet tall. During weekends visitors can climb to the top of the arch for panoramic views of Bucharest.
The Old Town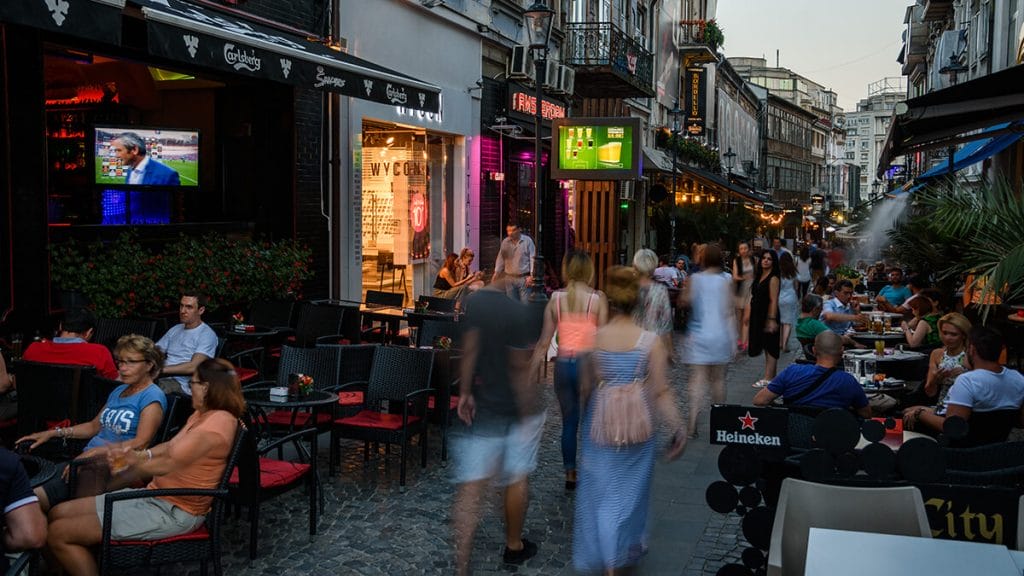 The Old Town is a must-visit for any young, dynamic and active couple visiting Bucharest. This historic area is full of narrow streets to explore, charming cafes and shops, and plenty of architectural landmarks to admire. Be sure to stop by Stavropoleos Church, Cozia Monastery, and Manuc's Inn during your visit!
Conclusion
If you're looking for a city that has something for everyone, Bucharest is the place for you. With a variety of attractions that cater to kids, families, and couples, there's plenty of ways How one can Spend a Day in Bucharest
For kids, the Romanian National Children's Museum and the Bucharest Zoo are great places to explore. Families will enjoy spending time at the Herastrau Park or taking a tour of the Palace of Parliament. And couples can stroll through the Cismigiu Gardens or admire the architecture of the Romanian Athenaeum.
No matter what your interests are, Bucharest has something to offer. So why not spend a day exploring all this beautiful city has to offer?